Stucco Remediation Services
Over the past years, stucco has gain a bad reputation as an exterior cladding,  unfortunately many home owners in the Tri-state area have experienced  and still experiencing the consequences of defective stucco, stone  and over all  wrong construction & installation procedures by contractors and builders  that are not educated in the trade.
We already mention it  in our stucco service page and would like to make emphasis about it.
STUCCO AND VENEER STONE ARE GREAT EXTERIOR CLADDINGS WHEN THEY ARE INSTALLED BY A PROFESSIONAL  EDUCATED IN THE TRADE
Stucco has many attributes unfortunately all of this  attributes  become  zero to non  when  builders and contractors DO NOT pay attention, DO NOT  follow  installation guides or even when they  lack of   basic common sense.
Since stucco is a porous cementitious  material that tents to keep more  moisture compare to a vinyl or a fiber cement siding cladding, when installing stucco systems most importantly is  the waterproofing and water management that will be  installed between the sheathing and the cement than the stucco itself. Rene Munoz Plastering offer different materials and process of the stucco systems based on your project and specific needs
We have been  doing stucco and stone remediations since the early 2000's, fixing hundreds  of properties, giving home owners peace of mind knowing that when they hire us, they are hiring experience, passion, knowledge and credibility along with  qualified personnel  that is well inform, personnel  that not only know the stucco & stone trade but the  window removal and installation trade, framing and  siding  to everything that is involve to perform a  proper stucco remediation, stucco installation, stone remediations and stucco to siding  installation alternatives.
Stucco and stone are materials of deceptive simplicity: in most cases its repair should not be undertaken by a property owner unfamiliar with the art of plastering,  exterior waterproofing and exterior cladding installations. Successful stucco  and stone repairs requires the skill and experience of a professional.

If  you  are  in need of a professional contractor, looking for an installer, an specialist,  experiencing stucco, siding or stone  problems, feel free  to contact us, we will be more  than   glad  to help you, answer  all your questions, take you by the hand to solve the moisture issues that your property may have, assist you  with your buying/selling situation or better yet educate you to  prevent any possible stucco & stone water damage.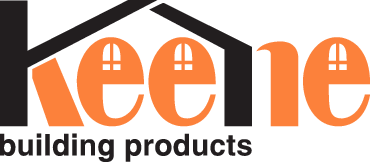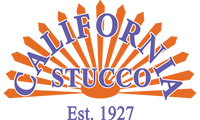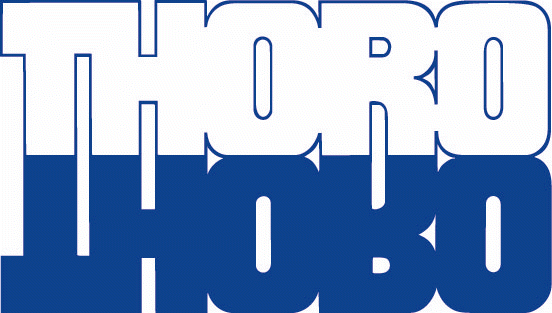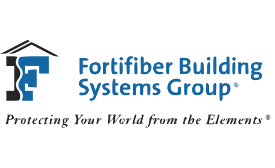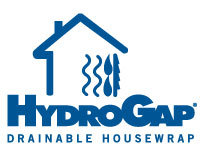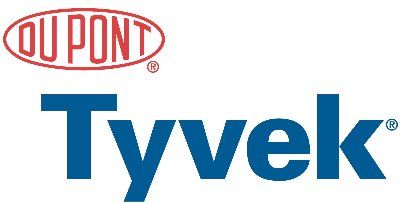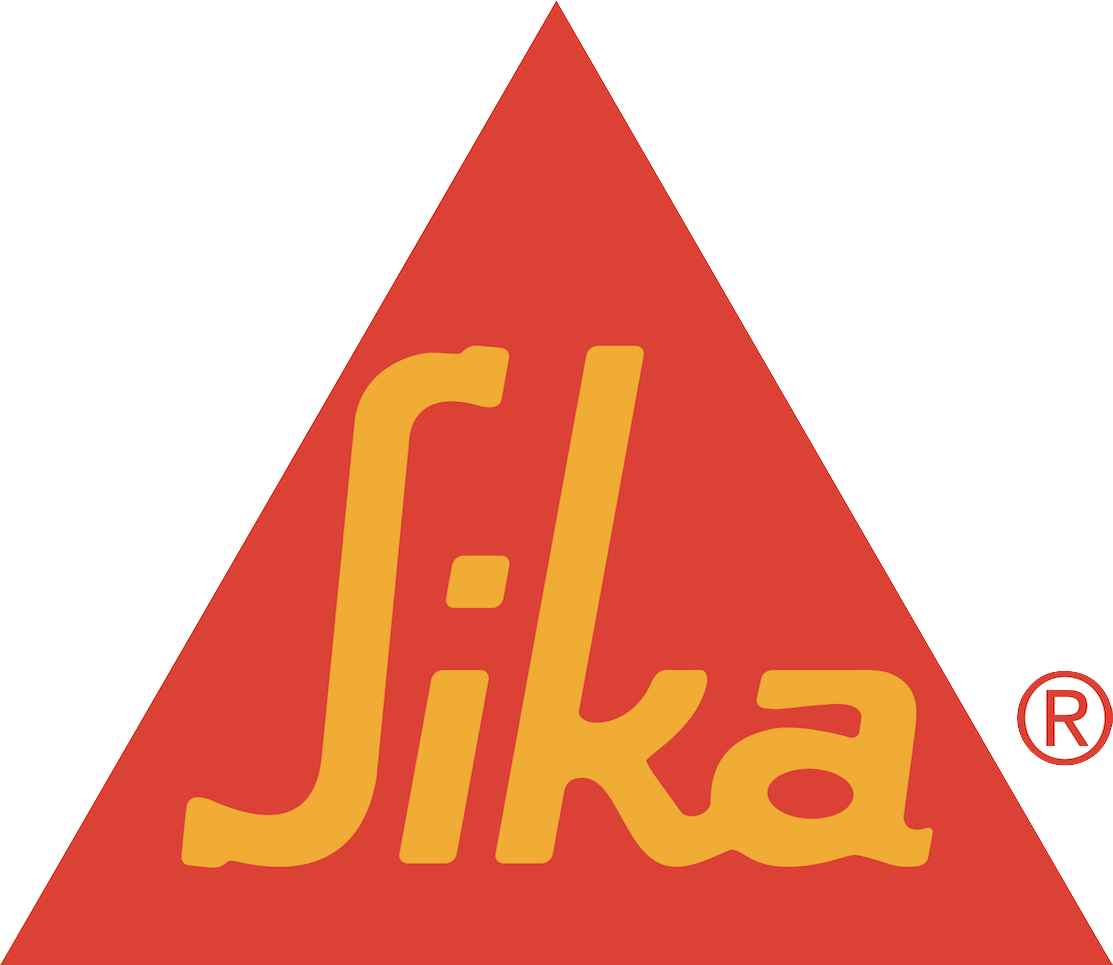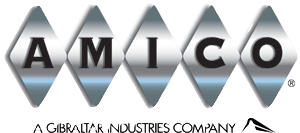 Frequently asked questions.
What are the common signs of a defective stucco or stone installation?
We professional stucco contractors can easily point out  various  superficial  common signs of a defective installation.
Apparent water seepage, blistering  (black or green stain) on the exterior of the property specially at  the   bottom  of the  windows (window sill).
Apparent water seepage, blistering (black or green stain) where a vertical wall meets  the end of  a roof  near the fascia board where the gutter later is installed. (Kick out flashing diverter)
Apparent water seepage, blistering (black or green stain) at the chimney shoulders/hip.
Lack of drip cap flashing over the head casing of each window, fixtures and doors.
Lack of control  joints specially on those big walls.
Lack of weep screed  where wood framing meets the basement.
Stucco or stone falling at the lower part of the building  mainly because of the lack of metal lath mesh over the concrete walls.
Lack of caulk silicon  any where stucco or stone meet another dissimilar material.
Decks or patios normally install above grade and  lacking of a Z flashing.
Major cracks in the cladding or even bulging.
Missing flashings around the  property.
Thin over all stucco.
For the non visual part an inspector should be hire to test  for moisture levels of the  wood sheathing.
How can I find out if my investment has been part of a deficient installation?
The fact that  your stucco or stone system lack of the  previously mention stucco & stone  construction materials doesn't mean that your stucco or stone are necessarily failing . Today's construction codes and building practices  are not the same  as they were 20 years ago.
The best way to know 100%  if an stucco or stone cladding are failing is by doing an invasive moisture stucco and stone test, inspectors  come to the property do a visual inspection, test  for moisture, document everything and  put everything together for you as a home owner,  your realtor  for those selling and buying scenarios , your lawyer  in case of a litigation and  finally  to us remediation contractors  in what is called The invasive  stucco or stone  report.
Why my stucco or stone is failing?
When we talk about  stucco, stone failures, mold and  water damages,  most of the times in general we talk about poor construction practices. Most of this issues could have been avoided if  builders and contractors in general not only know their trade but also the needs of others when installing their construction products  or doing their work preparing each area the way it should be prepared for the next contractor. Below a list of what based on experience and what  we have seen are the most common causes of water damage.
Each corner of a window  sill
Each corner of a door sill
Where a vertical wall meets the end of  a roof ( Kick Out Flashing Diverter)
Where a chimney wall meets a roof
Below the chimney shoulders/hips
Below a dryer vent, electric outlet or any other possible water penetration.
Below an installed deck
Proper transition between  stucco and any other dissimilar material such siding, stone, brick or concrete.
We  show some pictures and talk more in dept about each subject  at our Eight reasons why stucco & stone installations fails blog post.
Do I really need to fix my stucco and stone issues?
The answer to the questions is YES, the sooner the better, the one thing about stucco and stone moisture problems is that they will not get any better by them self.
Moisture related issues need to be addressed as soon as possible, water build up and moisture becomes a bigger problem creating mold, deteriorating the wood structure, insulation and even interior sheetrock  resulting in even more expense when  is time to fix them.
What are the necesary steps to remediate the problems?
The first step to remediate the problem  is to commit  and understand that  the sooner you go over the hassle of  fixing the repairs will be the best for you and your investment. The best defense against problems with stucco is a good offense. Be proactive, DO NOT  waist time…
Get an stucco inspection on your home.
Ask the necessary questions.
See your options as far as exterior cladding goes.
Educate your self as much as you can in the stucco trade. (knowledge is king when choosing the right contractor)
Screen local, dependable, reputable contractors around your area.
Base on your situation make the necessary decisions to  get you repairs done ASAP.
How important is to choose the right contractor to fix my stucco and stone issues?
Choosing the right contractor for your repairs is crucial, you will need a contractor that not only knows about stucco but knows about all the construction  requirements and needs that come with a failing stucco or stone remediation  to perform the proper repairs. A contractor that knows…
How a window most be remove and  properly install.
How to do detailed interior work.
How to do proper wood repairs.
How to do proper roof repairs.
How to custom  build flashings for all your property needs.
How to properly waterproof  the structure of your investment.
How to do both EIFS and Stucco 3 coat systems.
How to install not only stucco but other exterior claddings.
A contractor that is dependable.
Certified by the products they install.
Experienced.
Licensed and insured.
A contractor that is willing to work for you and with you to remediate one and each of the problems your property may have.
We been doing  stucco remediations for well over a decade now, we not only know the ins and outs of  the exterior cladding and waterproofing, we also have  the reputation and  all the necessary skills  to full fill  and perform any stucco remediation needs.
Do I really need to remove and properly re-install my windows?
The number one reason why stucco and stone systems fail is because a wrong window installation, a defective window or an improper waterproofing below and around the opening. All windows eventually  may leak there is no doubt about that but  is the window's installer  duty to  make sure that the  installation  of the window  is properly perform by installing the necessary materials and do it in a manner that  the water will be discharge out of the building and in the event of a window leak  the water will not penetrate the sheathing and wood structure resulting in mold damage
.
Necessary steps has to be taken in order to perform a proper window installation and water proofing of the opening.
When  performing stucco repairs and the windows are not remove and  properly re-set, the home owner is basically gambling  because the opening eventually my or may not leak. A simple way to see this situation is like fixing and painting  a car  over a rusty surface, which lead us to our next question.
Do I get any warranty on my stucco remediation project?
When performing
full remediations
meaning entire walls with our  drainable stucco 3 coats, stone or siding systems and the windows  and doors are properly remove and re-set by us, we do offer guaranties on our labor and the materials that are been installed.
When  performing partial stucco remediations, stucco patches  or any other non full remediation WE DO NOT offer any type of guaranty. The reason why we  can not offer a guaranty  for projects like this is not because our work will not be done properly or will not be done in accordance with the latest stucco codes or  simply wrong, is  because  many things come into place to make sure that an stucco or stone cladding  will not fail. Since we are not doing the entire system  from the ground up we can not be liable for possible previously installed defective materials or possible previously defective/wrong stucco or stone waterproofing procedures.
Is Rene Munoz Plastering capable to match the color of my stucco?
Even tough we are well known for our color matching and texture techniques most of the times we encourage our customers to perform full remediations, perform  the remediation of  the entire defective wall or  perform the patch repair follow by a cement skim coat over the entire surface to ensure a consistent color trough out the wall and avoid a patch looking wall resulting in an eye sore. How ever when performing a patch we always  blend as best as we can both, the  existing color and the  existing texture.
In the case of those acrylic  stucco finishes, the colors get computer matched as well as the stucco texture and presented to the owner of the property for their approval.
In the case of those cement plastering stucco finishes prior to do the finish coat we custom mix colors, pigments and additives to come as close as possible to your existing stucco color, we provide our customers with different sample boards for them to  choose and approve the final color.
Is Rene Munoz Plastering capable to match the texture of my stucco?
Stucco texture been a man made  product/service  can vary from hand to hand. We are well known for our color matching and  texture techniques, our personnel is a highly skilled  and experienced personnel that is capable to match any texture whether is an old century texture, a simple or fancy texture.
Do I have more cladding options aside from my stucco?
Rene Munoz Plastering has become a masonry and exterior claddings company, we always strive to improve and provide our customer with the latest in the exterior cladding industry. We do offer  fully functional drainable stucco 3 coats system, drainable EIFS stucco systems, drainable real thin or  manufacture veneer stone systems as well as drainable  vinyl or fiber cement siding systems.
How long an stucco remediation/repair will take?
Manny factors have to be consider when we talk about timing
Weather.
Size of the repair.
Type of repair.
Once the stucco has been removed, what kind of cladding will be installed.
How extensive the damage is.
Availability of construction materials such, stone, siding, windows & doors .
Inspections and inspector's timing.
Home owner's decisions.
Most repairs range  from a week  to a 3 weeks  period or even more for bigger projects.
What is the time frame for Rene Munoz Plastering to work in my project?
The moment we receive the Ok, the deposit and signed proposal/contract,  automatically your project will  get into our system and get schedule ASAP, if you are selling or buying a property be sure to let us know when is the closing date or the dead line, we'll make sure to finish  your repairs on time and make sure that your over all stucco remediation selling and buying transaction goes
smoothly
.
I have an stucco or stone report, can I submit it and where ?
Realtors and home owners can send us their stucco report  at any time  to our email,  we will appreciate a follow up call  or text if possible, if you haven't  or can't contact us via phone for  best communication and our understanding  please  be sure to add all  the necessary  information such  meeting schedule, questions you may have, concerns and detailed  background of your situation.
Please visit our contact us page to submit you invasive stucco & stone report or fill up the  contact  form at the bottom of this page.
SOME STUCCO, SIDING & STONE REMEDIATION PROJECTS
Below  you will find a few of the many stucco, siding & stone remediation  projects we have done, feel free to scroll through them and click on them for more info, pictures and videos we have.
Be the first of your friends to Like, Share & Recommend this page