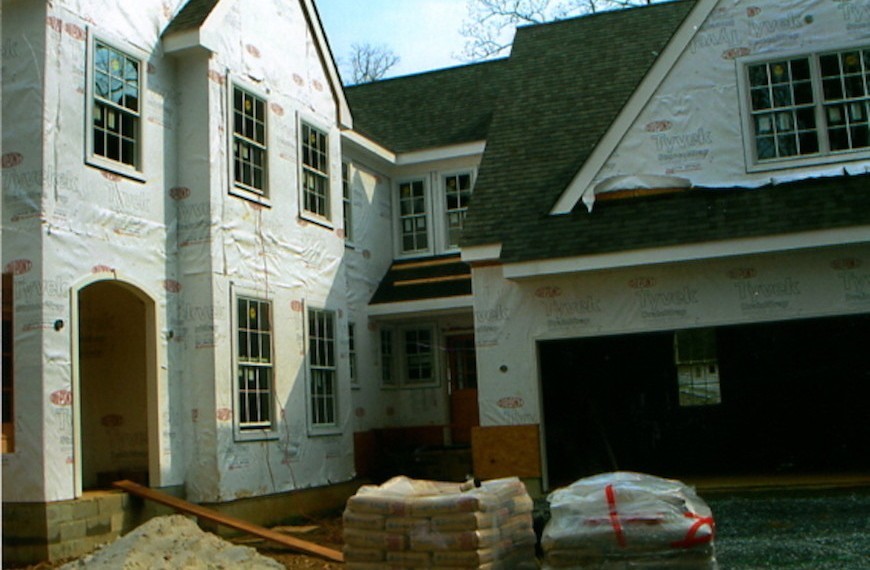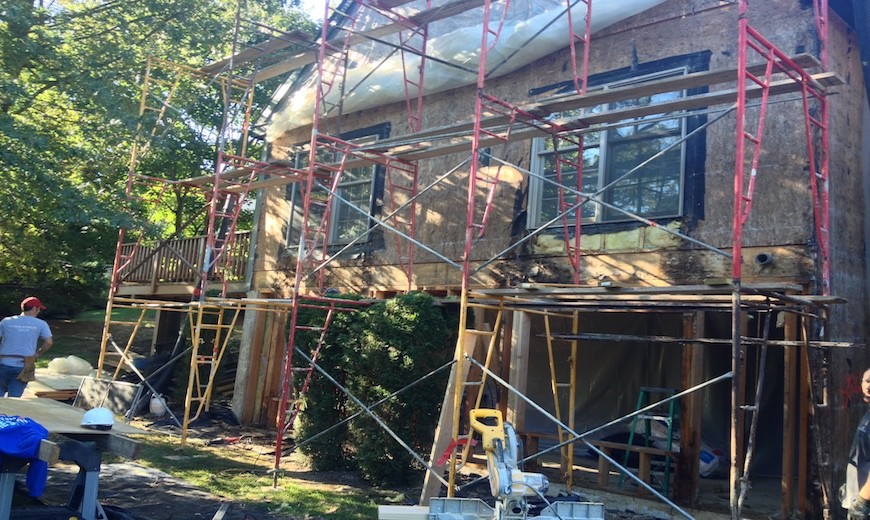 Water  problems  or  rotted wood is created   over  the  time  because of  continuous trapped  moisture, this issues are caused by deficient window  flashing and installation, inadequate  installation  of  a  water  resistant  barrier, lack of  kick out  flashing diverters, stucco installed  [...]
Read more

Eight reasons why stucco & stone installations fail.
I've missed more than 9000 shots in my career. I've lost almost 300 games. 26 times I've been trusted to take the game winning shot and missed. I've failed over and over and over again in my life. And that is why I succeed
- MICHAEL JORDAN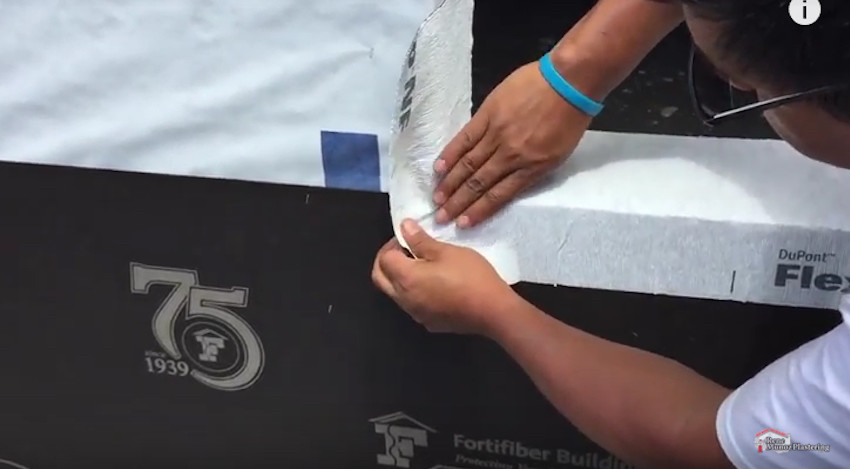 Twenty years from now you will be more disappointed by the things that you didn't do than by the ones you did do, so throw off the bowlines, sail away from safe harbor, catch the trade winds in your sails.  Explore, Dream, Discover.
- MARK TWAIN