PROFESSIONAL SIDING, STONE, STUCCO INSTALLATION, REPAIR & REMEDIATION COMPANY.
WE SERVE CHESTER, BUCKS,DELAWARE, MONTGOMERY COUNTY AND SURROUNDING PA AREAS.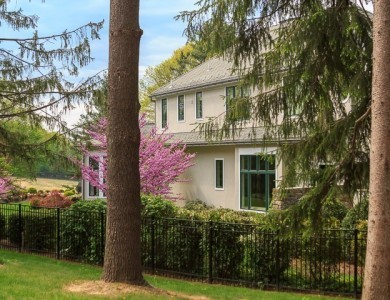 Custom Stucco Installation
With over 15 years of experience Rene  Munoz  Plastering  LLC specialize in all phases of the commercial and residential  stucco trade  from  drainable EIFS systems,  3 coat  drainable stucco  systems, failing stucco removals, water  & mold stucco damages, stucco remediations to  common stucco problems and stucco refacing.
Read more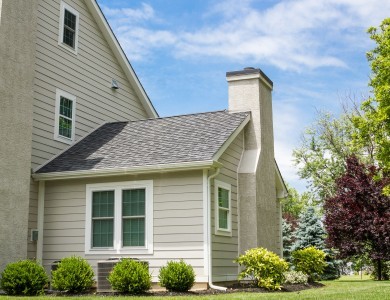 Vinyl & Fiber Cement Siding Installation
Throughout the years Vinyl Siding has proven to be an excellent exterior cladding   how ever the winds have also brought with them new technologies such Fiber Cement Sidings, we specialize in all phases of  the siding trade from replacement  to  removals and  failing stucco to siding conversions.
Read more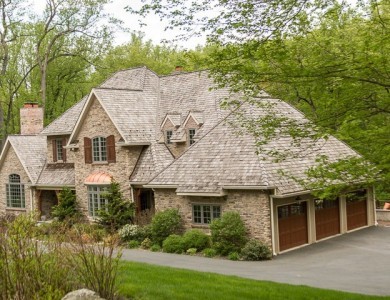 Custom Real/Manufacture Stone Installation
Like any other  exterior cladding,  when it comes to stone Rene Munoz Plastering knows the trade and the problems that comes with it  when it's not installed correctly, since the 90's we have installed many stone systems with drainage mat to ensure  a proper  drainage  between the wall and the stone cladding.
Read more
Custom Stucco Remediation
In the Tri-state  area is well known by many home owners,builders, contractors and real state agents the problems that  come with stucco when is not installed correctly, our vast experience with this exterior cladding  is what set us apart from the rest of the companies when it comes to stucco remediation and stucco repairs.
Read more
We work with the leaders in the Stucco, Siding, Stone & Waterproofing industry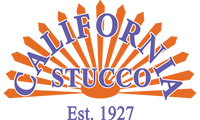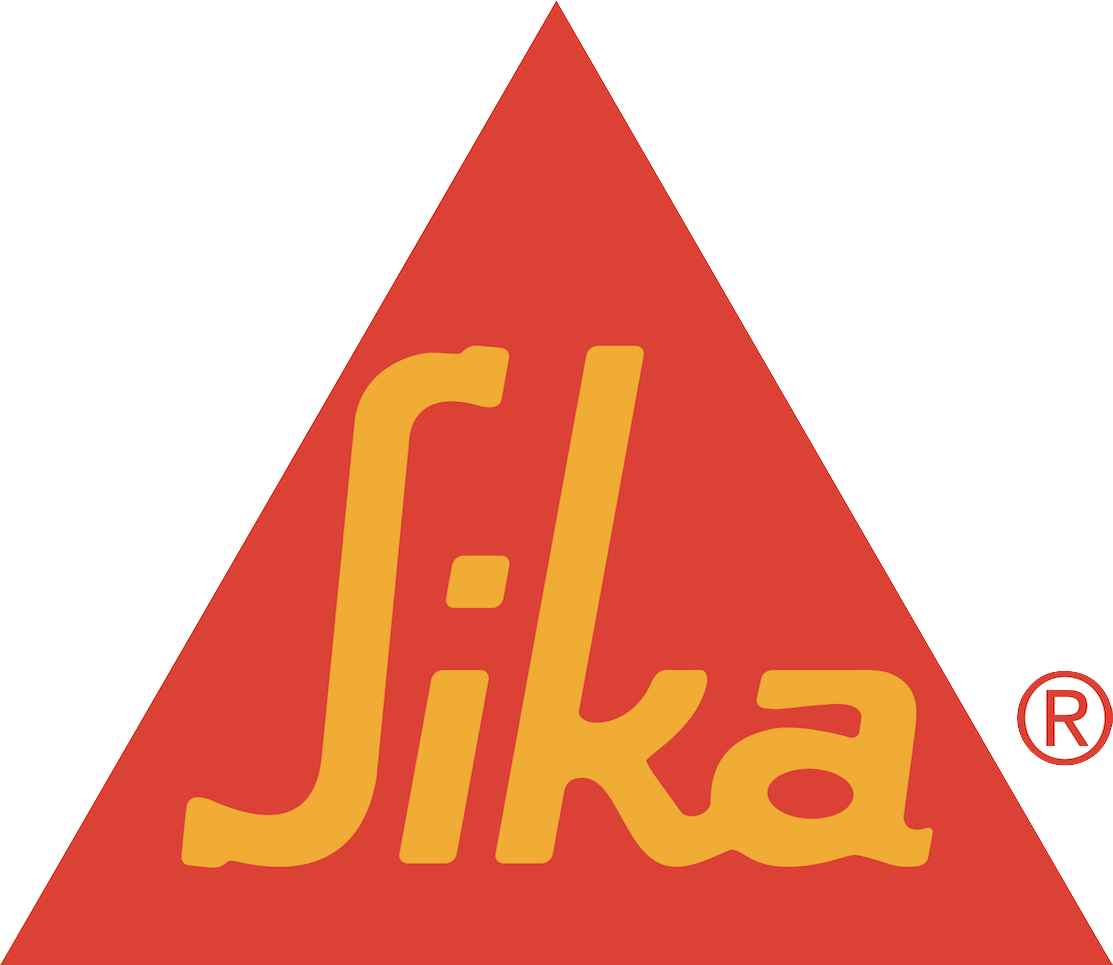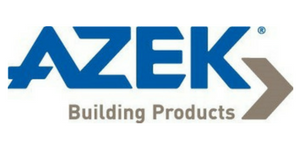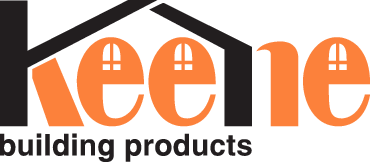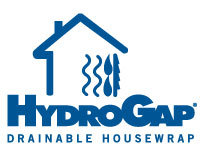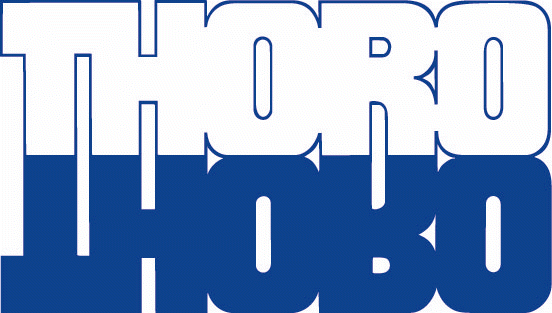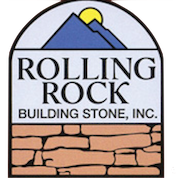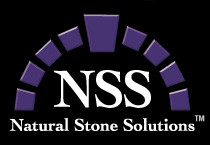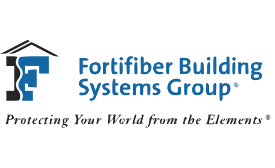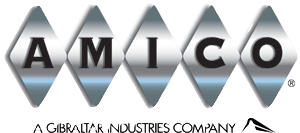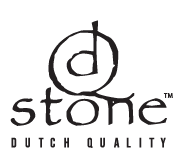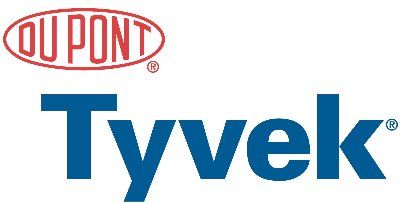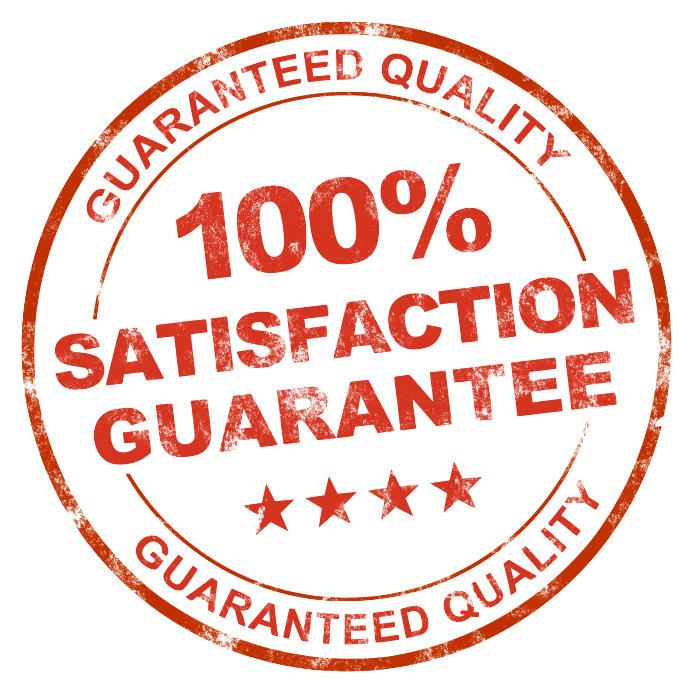 Licensed & Insured
You can rest assure we are fully insured and licensed four  your benefit our workers and our name.
Professional Repair
Our staff is highly dedicated and skilled when it comes to exterior claddings, whether is new installations or repairs.
Experience
We have seen 100 year old structures standing and we have seen 10 year old structures falling apart, we know the ins and outs of the exterior cladding trade.
Expectations
We ALWAYS!!  go far and beyond  to exceed your expectations, we would love  to work for you and with you.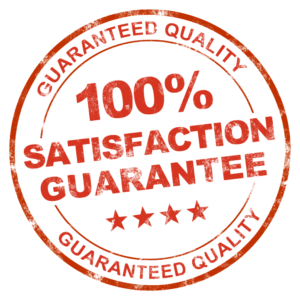 CLIENTS TESTIMONIALS
We feel proud  and confident when we say that we ALWAYS  deliver  100% customer satisfaction,  feel free to read what previous customers think about our work and our  services below, experience it for your self  or if you prefer you can also  read other  customers thoughts  at the  Home Advisor page or at our  google reviews page.
Leah Vare
Collegeville, PA
Mr. Munoz removed the stucco from a chimney, repaired water damage under the stucco and re-stuccoed the chimney. He was prompt, reliable and professional. His work was completed in a timely, efficient and workmanlike manner. His pricing was reasonable and in line with other estimates we received for the work. I highly recommend him and his company.
You can't go wrong here. Johnathan will do all he can to fulfill your request plus his prices are very reasonable. My stucco has an unusual design and texture and Rene Munoz Plastering matched my existing to a T. The crew is extremely skilled and worked the concrete and stucco like a painter with a brush. One would be foolish not to consider Rene Munoz for a bid on your concrete or stucco job. Thank you Johnathan. I will contact you in the future for additional work.
Munoz Plastering just replaced the old dryvit plastering with stucco at the front of our house. We are very pleased with the service we received before and throughout this project. The company did an outstanding job. Dealing with Jonathan Munoz was very pleasant. He explained, step by step and in details, how the job will be done. He also explained the cost structure of the project and payment scheduled in detail before typing the contract. There were no pressure tactics at all.
Ron Bricker
Phoenixville, PA
Munoz Plastering completed the rehab of my three story stucco chimney and it looks better than new on a 24 year old house. Better than new because, when the house was built, the contractor did not place lathe over the concrete block of the chimney and over the years during freeze-thaw cycles, the stucco began to pop off in places. I highly recommend Munoz Plastering. It is refreshing to deal with a contractor who does what they say they are going to do and does not rip you off!
John Shimkonis
Spring City, PA
We needed our chimney replastered and shopped around for contractors. Munoz had the best price so we decided to hire them. It was the right decision. They showed up exactly when scheduled, did all the work very efficiently and quickly. The job was completed and looks great. They matched the color of the rest of our stucco perfectly. I highly recommend them – All very nice guys too.
John Gatto
Collegeville, PA
We had our stucco chimney repaired a couple weeks ago. It really looks beautiful. Jonathan was very knowledgeable and easy to work with. He kept us informed every step of the way. I would highly recommend their work.
Residential
Remediation
Common Stucco Problems
Commercial
EIFS stucco systems
Be the first of your friends to Like, Share & Recommend this page